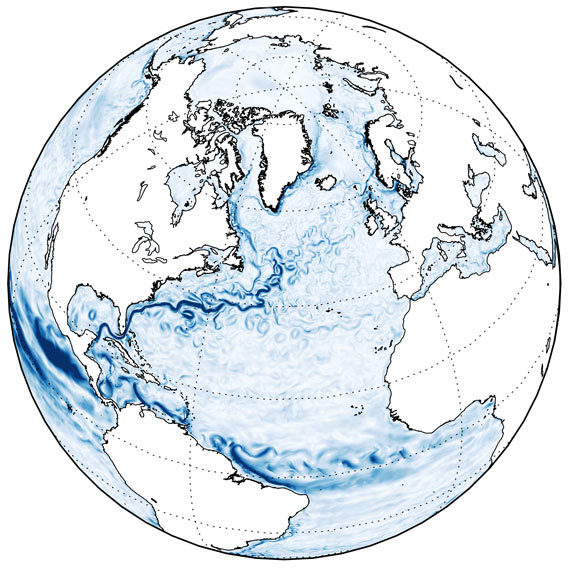 Based on the National Partnership for Ocean Prediction's mission to promote the application of world-leading marine products the main objective of this group is to determine what the key weaknesses are in our ocean modelling capability.
It will particularly focus on determining the highest priority issues for scientific research to ensure the best possible models become available over the next 5 to 10 years.
The group will provide a forum for scientific discussion on cutting-edge model development, and will facilitate the link between model developers and users.
Chair: Mike Bell