This Working Group provides a focus on the observation, modelling and forecasting of ocean surface waves, in the global ocean and regional domains, particularly in the shelf-seas and coastal areas.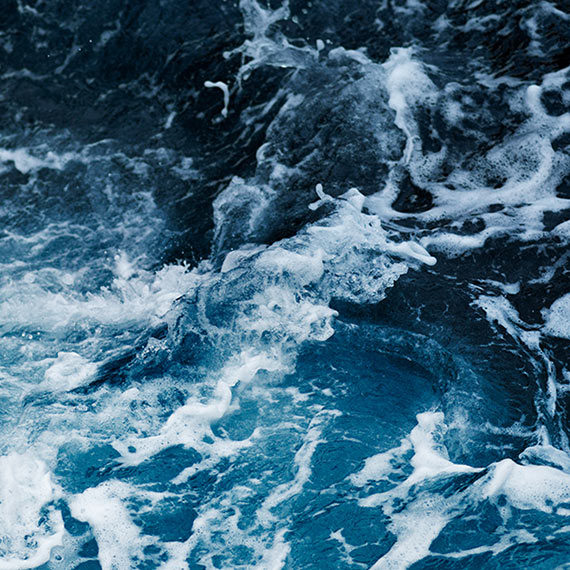 The provision of accurate ocean wave products and forecasts is a major activity, which results in products of significant scientific, operational and commercial value.
Partners offer complementary expertise and capabilities that are relevant to improved ocean wave forecasts. Existing capability includes the acquisition, development and validation of in situ and satellite wind and wave datasets, investigations of theoretical and numerical wave modelling, and operational NRT forecasting.
Contact: John Bacon